IMPACT Data Science Education
Preparing Undergraduates to Lead into the Future
The IMPACT Data Science Education project aims to create a sustainable and scalable course development process for integrating data science into undergraduate courses. The project builds on successful Purdue programs, such as IMPACT (Instruction Matters: Purdue Academic Course Transformation) and the Data Science Consulting Service.
The project will accept six faculty members who will participate in the IMPACT program and additional activities during spring 2020 to design innovative and engaging data science coursework to enable their students to use data science methods and techniques in their fields.
IMPACT Data Science Education, as one of the projects of Purdue University's Integrative Data Science Initiative (IDIS), will contribute to the current data science education ecosystem at Purdue by helping faculty integrate data science into undergraduate courses. The project team consists of faculty, staff and a student with expertise in data science, pedagogy, and instructional design.
For more information please contact: Clarence Maybee (PI) cmaybee@purdue.edu, Yixuan Sun (GA) yixuan-sun@purdue.edu.
---
Current Participants
The current participants of the IMPACT Data Science Education come from 5 different colleges, covering 8 majors from science, engineering, human science, and liberal arts. They aim to transform 8 courses with data related assignments.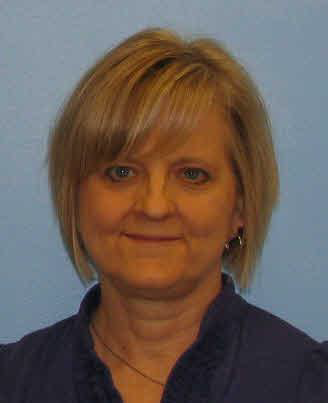 Dr. Karen Byrd is working in the IDSE project to incorporate data analytic assignments into her Procurement Management for Foodservice course to enable her students to utilize and understand the role of data in making procurement decisions in foodservice operations.
---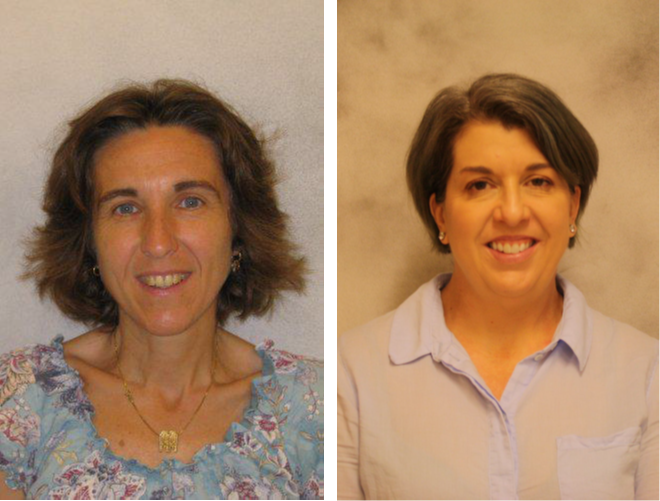 Through the work with the IDSE project, Dr. Laura Cayon and Dr. Christina Munson are preparing to introduce data science and big data in the traditional, flipped, and online sections of their Elementary Statistical Methods course.
---

Through the work with the IDSE project, Dr. Marta Crowe would like her students in Introduction to Organizational Computing to explore more ways of utilizing data to make sense of, analyze data, and communicate using it.
---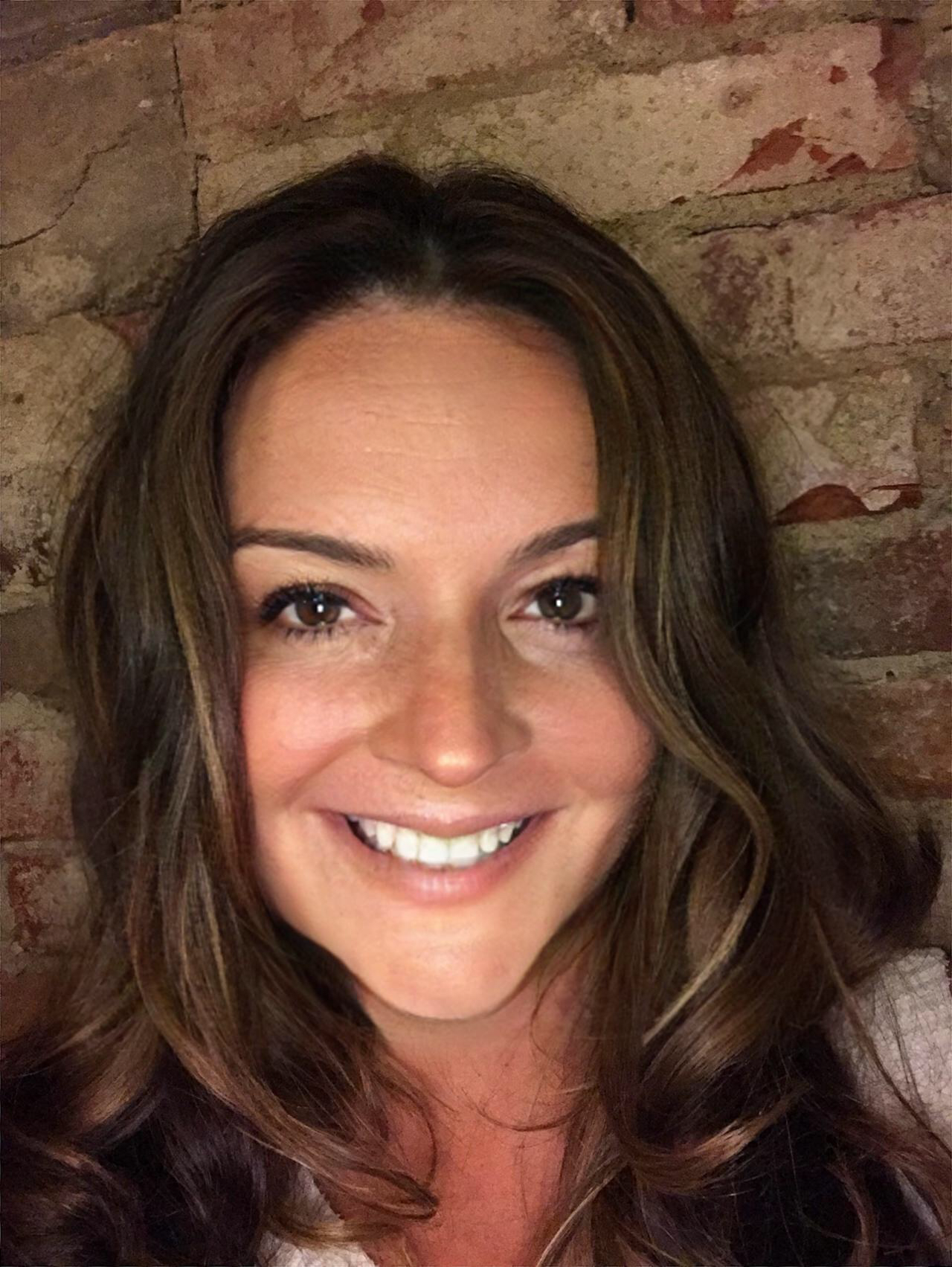 Dr. Deborah Nichols wants her students to appreciate the power of data! Her work in the IDSE project focuses on having students in her Child Development course explore, model and visualize data.
---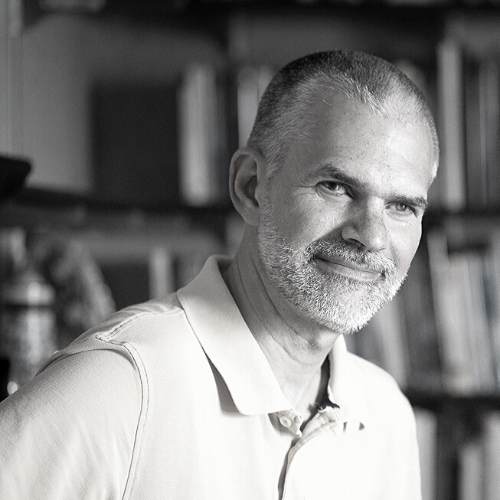 Professor Eric Waltenburg is designing learning activities in the IDSE project for students in an Introductory Political Analysis course in which they can use natural language processing techniques to analyze text.
---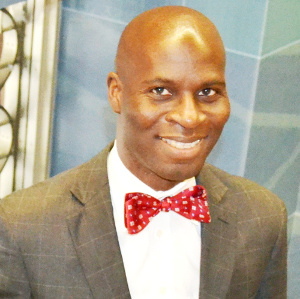 Dr. Jason Ware is working in the IDSE project to design coursework to have his students in an introductory research planning course collect and analyze qualitative data, and present the findings to community partners.
---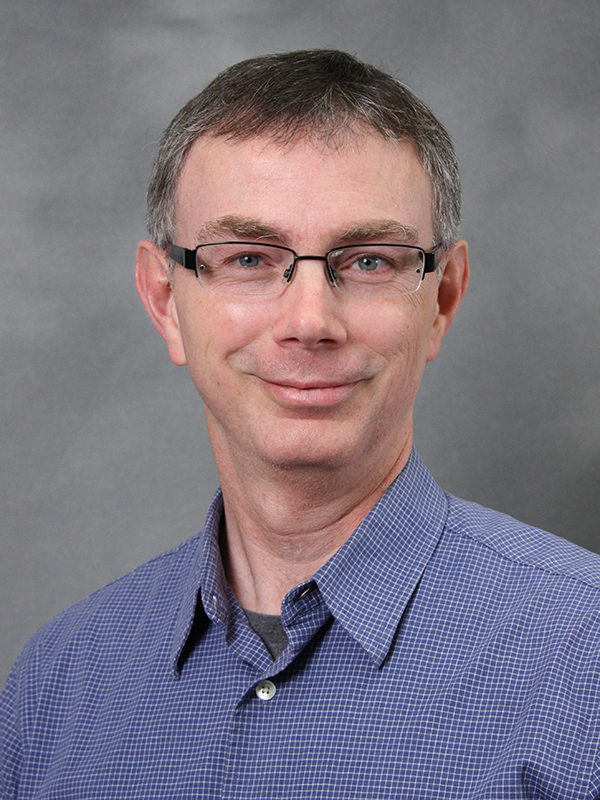 Through his work with the IDSE project, Dr. Carl Wassgren plans to introduce data science concepts, such as uncertainty quantification, data analytics, and data visualization into his Fluid Mechanics course.
---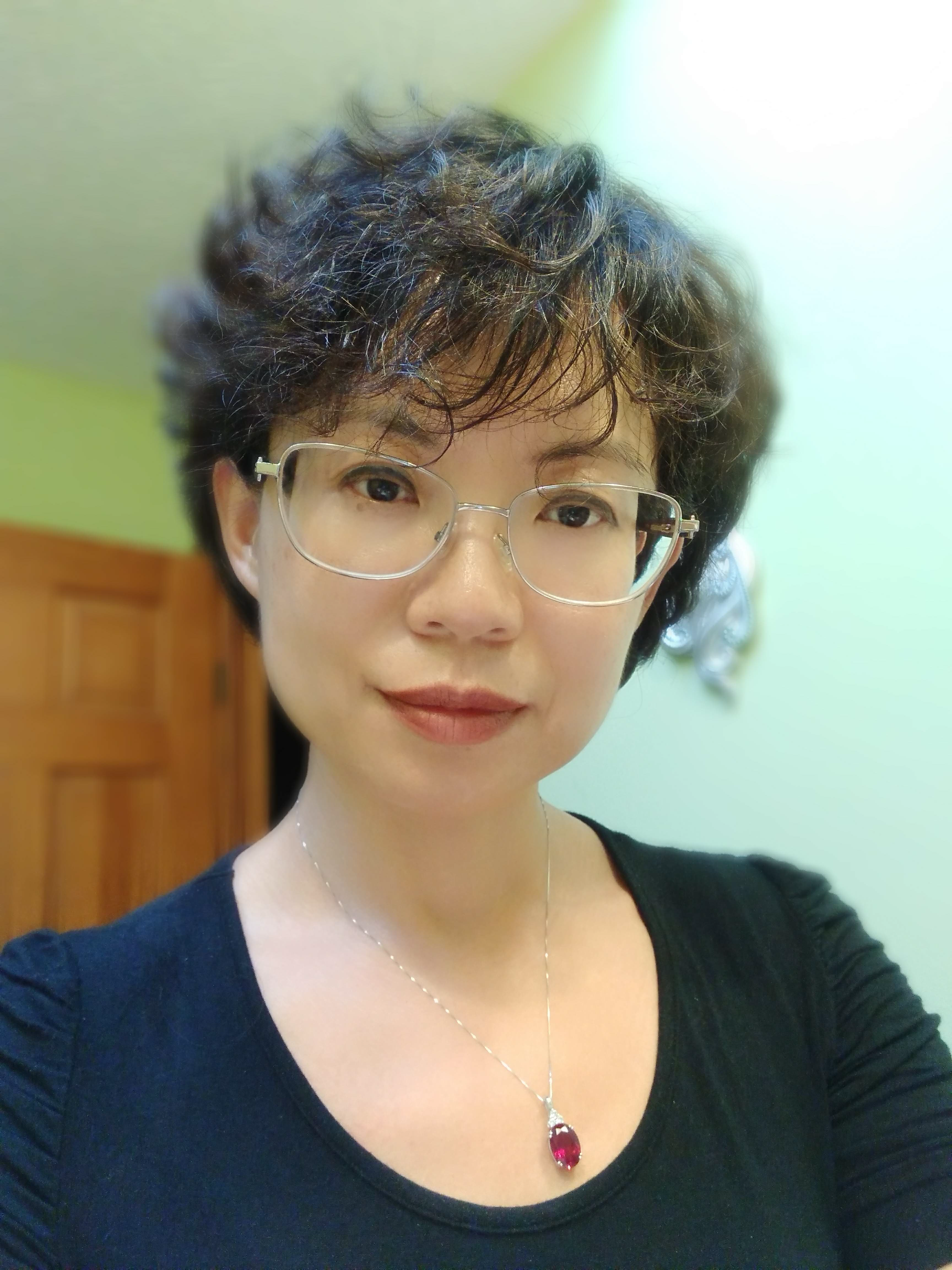 Through her work with the IDSE project, Dr. Catherine Zhang is integrating data analytics and data mining into her introduction of retail management course to build an understanding of how to use customer data to make informed strategic decisions.
---